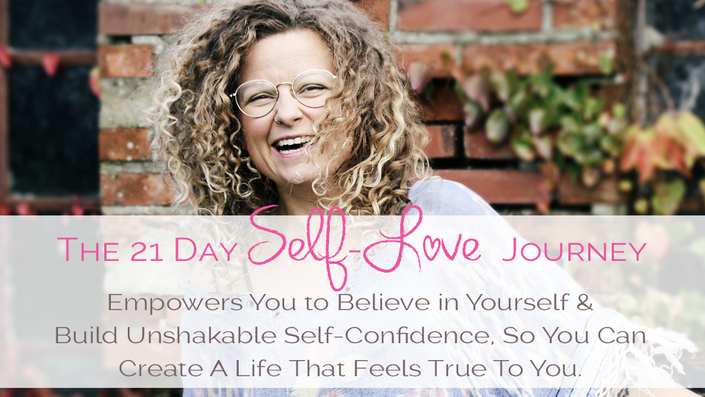 The 21 Day Self-Love Journey
Empowers You to Believe in Yourself & Build Unshakable Self-Confidence, So You Can Create A Life That Feels True To You.
Want to discover who you truly are and create a meaningful life that aligns with your authentic self? EVEN if you don't think it's possible right now, you CAN!
The KEY 🔑 to it all is Self-Love.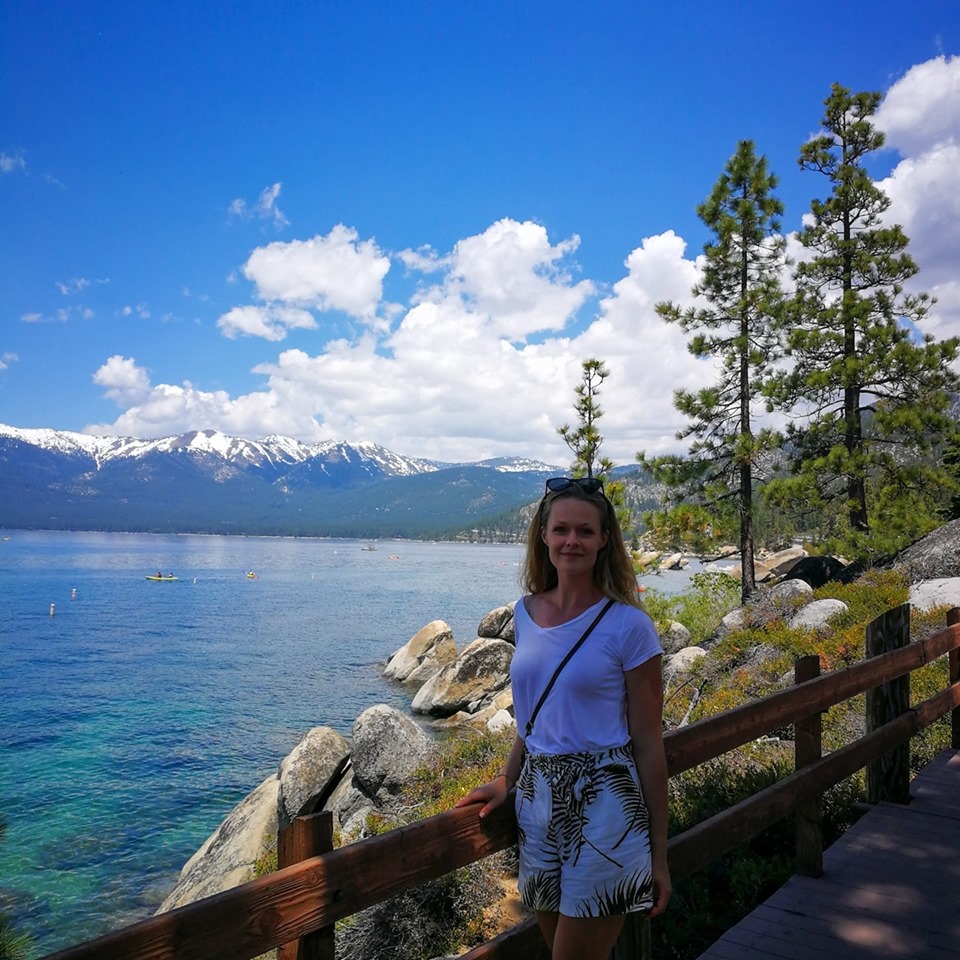 Changing the lives of Freedom Seekers, Earth Sisters & Change Makers
"Nicole is such beautiful woman, inside and out! She is inspiring me to live life to the fullest and she's helped me realize that my fear shouldn't stand in the way of my dreams. Nicole gives so much light, love and laughter to many beautiful people out there! Inspiring people to live from their hearts." - Dana
This life changing journey starts on the 3rd of November 2019 - 7 pm (GMT +2 - Copenhagen Time)
Risk free signup with the 7 day money-back guarantee - If you are not happy with the program by day 7, I am going to give you your entire investment back, no questions asked
What Is The 21 Day Self-Love Journey?
What Is Exactly The Difference Between Reading A Self-Help Book and Taking The 21 Day Self-Love Journey?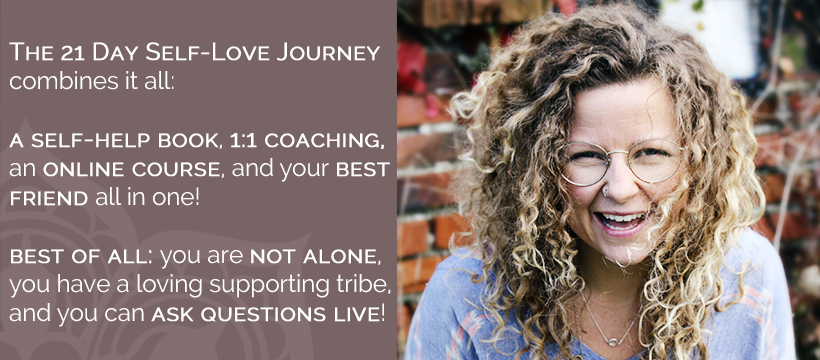 This program is the only one of its kind, it takes Change-Makers, Freedom Seekers & Earth Sisters through a journey from not believing in themselves, doubting their abilities, and their dreams - To create unshakable Self-Confidence and trust in who they are, so they can create a life that feels true to them. Let me tell you how it works:
✔ The tools, practices and inner work you will go through in this program are so deep, that this will be the only self-love journey you will ever need to take.
✔ A step-by-step guide - imagine that you have fumbled around in the dark your entire life, and suddenly you find the light-switch.
✔ The entire way you will have me as your coach by your side, and at the same time you'll be surrounded by like-minded women, so don't worry, you can just be yourself.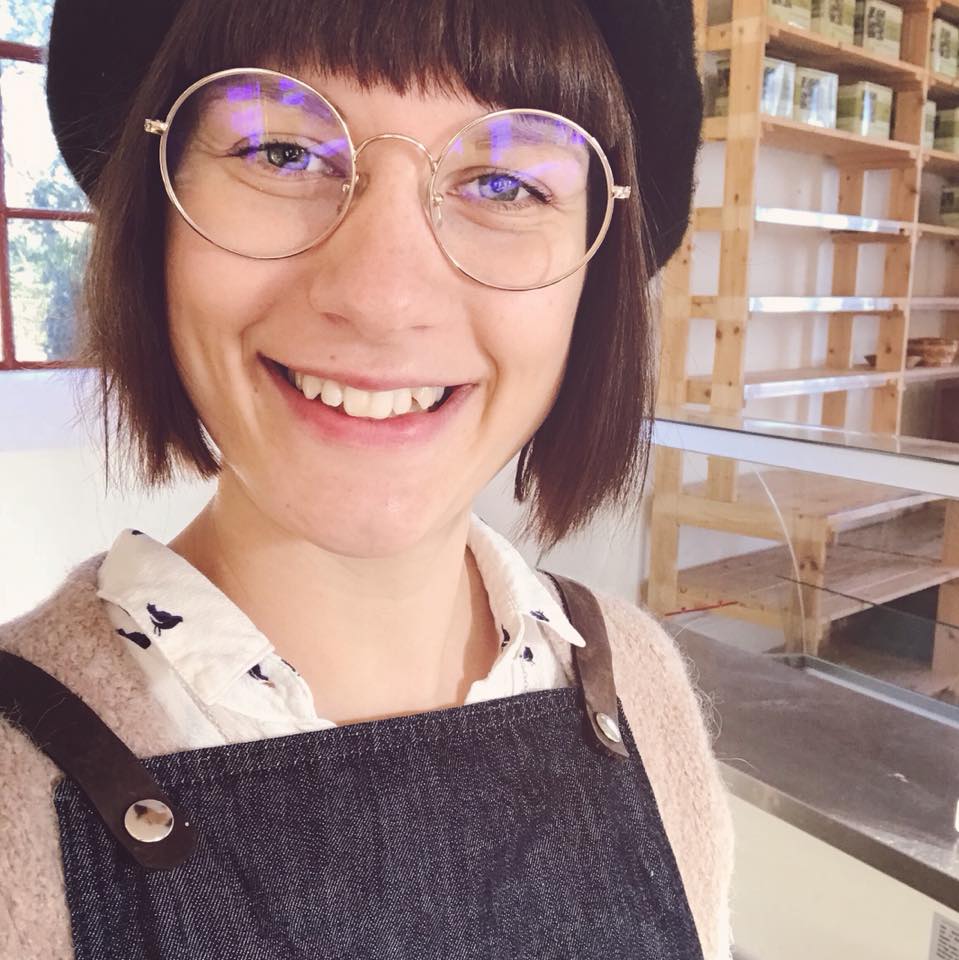 "Nicole is one of the most amazing persons I know. She is so incredibly inspirational and has helped me through very tough times for me, when I was very insecure and didn't have a lot of confidence.. She has helped me with her words, ideas and her jewelry. Every time I look at my jewelry from her, it puts a smile on my face and I feel confident because of the meaning they have, Thank you for that. I love her concept and the thought she puts into her work. Niki is always there, and she has inspired me to become so much more MYSELF and also confident in my own body. She is the big sister I never had, and has helped me more than she could ever imagine!!"- Sara
FREEDOM is to be truly YOU!
The 21 Day Happiness Journey Gives You The Tools To Live A Truly Happy, Free, And Fulfilling Life.
What if you could live a life you love, that just feels amazing and is completely aligned with your most authentic self? Yes! It is absolutely possible and it is yours for the taking - it all starts with self-love.
The Self-Love Journey will help you:
♡ Strengthen your belief & trust in yourself, so you can let go of negative self-talk, and feel more at ease.
♡ Boosting your confidence by saying goodbye to your inner critic and the fear-based thinking, and instead understand yourself on a new and more profound level.
♡ Develop new habits that will boost your feelings of self-love and joy in your day to day life, so you can stop comparing yourself to others, and let go of the feeling of not being enough
So you can:
♡ Feel great about yourself and others, and connect to your purpose or mission in life
♡ Think more positively and appreciate your life, to help you attract new opportunities and relationships like a magnet
♡ Confidently take on any challenge that comes your way, become true to yourself, and create a life you absolutely love…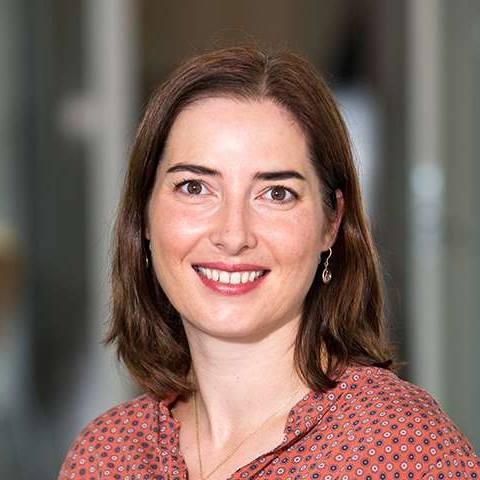 "I booked Nicole for some coaching sessions at a point in my life when I felt stuck, stressed and unhappy. I was overwhelmed, didn't own my life anymore and was waiting for someone to rescue me. Nicole helped me back on track, gave me tools to reconnect with myself. She also set me on the path to learning to love myself, just as I am and let me discover that I am enough, just as I am. After a while, I could feel the deep roots of self-esteem growing out of my feet and be grounded to the floor, as a tree firmly planted, standing strong through the storms. I've never felt better! Thank you so much, dear Nicole ❤"
- Véronique
I am Niki, your Cheerleader on this Journey.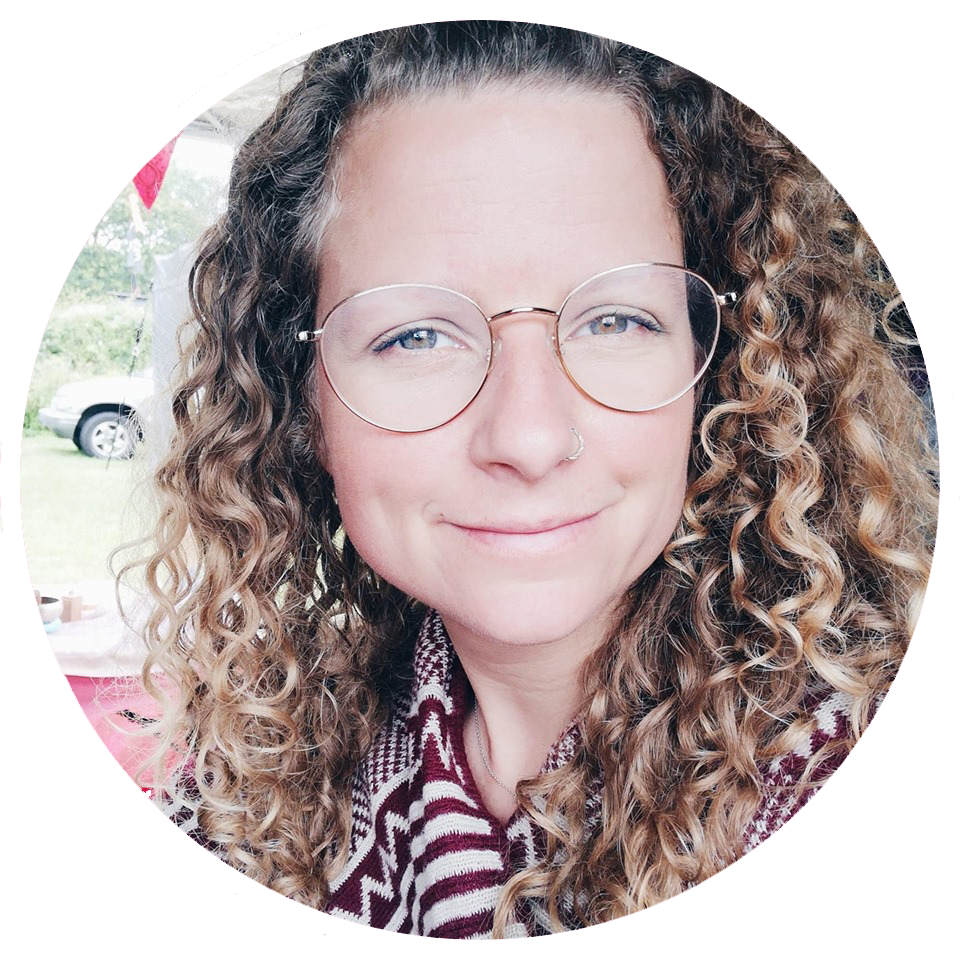 My Mission is simple, I want more women to wake up every morning feeling freaking amazing about themselves, so we together as a strong sisterhood tribe can create a better world for the next generation to come.

Here is what you get on you Self-Love Journey:
New videos every day to teach, support, and motivate you on your journey.
Daily soul assignments, tools, and clear action steps to bring your life to the next level.
A tribe of like-minded, supportive & awesome sisters who are walking on this path together with you.
Unlimited access to Nicole, to answer all your questions inside our private Facebook group.
Weekly Q/A With Me.
If you Sign up TODAY you also get these Bonuses:
Life Book.
Downloadable Self-Love Meditation.
The chance to win a 1:1 Coaching with me.
Once you get it, you will never lose it again.

Side effects may cause falling in love with the true you, just saying sister.

Are you ready to begin?
Don't wait to JOIN — Get the Early Bird Price Today, only limited seats available.
Investment:
My normal price for this amazing journey is: €129
Special last-call price is: €59

That's not all!
If you hurry up you'll save €90!!!!!!

But only if you're one of the fast ones because
these next few days you can get it for only:
€39!!!! - ONLY 25 seats for the special price. (That's less than a fresh pair of yoga pants)
This life changing journey starts on the 3rd of November 2019 - 7 pm (GMT +2 - Copenhagen Time)
Risk free signup with the 7 day money-back guarantee - If you are not happy with the program by day 7, I am going to give you your entire investment back, no questions asked
Frequently Asked Questions
When does the course start and finish?
The course starts on the 3dr of November and goes on for 21 days! After you are done you will have access to it always.
How long do I have access to the course?
How does lifetime access sound? After enrolling, you have unlimited access to this course for as long as you like - across any and all devices you own.
What if I am unhappy with the course?
I would never want you to be unhappy! If you are unsatisfied with your purchase, contact me in the first 7 days and I will give you a full refund.
STOP, don't leave like this, I know who you are, I have been just like you! You deserve this. Don't do what I did, don't waste years and years before your really go for that dream in your heart, just because you think you can't or because you are afraid of what other people may think.
I'm telling you that you CAN, and showing you how in this program.
If this is you, stay:
you are the wondering woman with a golden heart.
You always put other's needs first, and you forget about yourself. You have been through some tough times in your life that has broken your spirit.
Right now you are on your journey, where you seek answers, tools, and a tribe, to move forward and take the next step. You know you want to create a different life for yourself and step into who you're meant to be.
But negative self-talk, lack of self believe is stopping you from achieving the things in life you truly want.
Are you ready to learn how to love and accept yourself as the amazing Change-Maker, Freedom Seeker and Earth Sister you know you are?
Well then let's do it, Sister!
Get ready to jump into the unknown, dare to leave your old life behind, and take the leap so you can go after your dream.