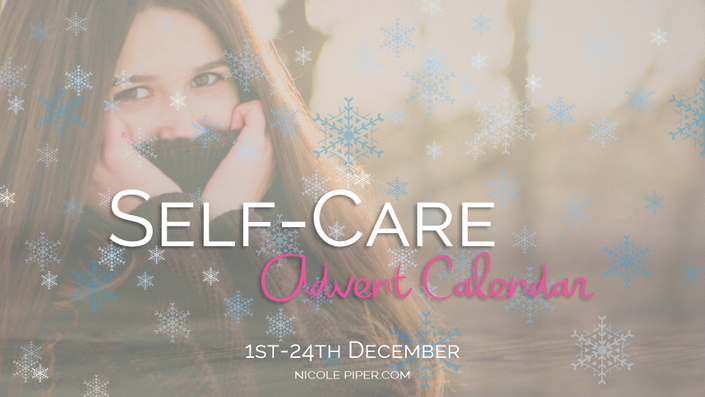 Self-Care Advent Calendar
Christmas Candy For The Soul
I am not going to try and convince you to join, because you know deep inside that this journey will do you good.
But did you know that self-care helps prevent burnout, reduce the negative psychological & physical effects of stress, and helps you refocus on what is true & important?
I am only asking for a maximum of 15 minutes of your time every day, come on, say YES, it will do you good.
You will learn how to:
Slow down and take better care of yourself.
Focus on what is important.
Become your own best friend
Learn to say yes to you.
Be more present
Feel good about yourself.
Your very own Christmas gift from YOU to YOU.
24 daily gifts
directly in your mailbox.
Here is what you get.
You get an audio file or a video delivered directly to your inbox, each and every day from the 1st of December and the next 24 days until Christmas!
24 Self-Care-Mini-Soul-Assignments that goes with the audio file or video, a small assignment to do or reflect on - small wins makes us want to celebrate even more
Win a 60 min 1:1 coaching session with me (Only if you open your calendar emails on the daily)!
And of course you also get access to a private FB community where you can meet like-minded sisters and cheer each other on!
I KNOW, so much stuff right?! But the best is yet to come:

True self-care comes from giving, so when you sign up for the Self-Care Christmas Calendar, you're not only taking care of yourself, but also care for mother earth, each person who joins will have a tree planted 🌳 in their name!
So join the journey today and help us replant the trees 🌳 of the world!

I am looking forward to going on this journey with you.
All this for ONLY 12 euro (Incl. A tree)
(it is an even 0,5 euro per day or 2 oat-milk cappuccinos)
Invest in yourself my sweet sister, because you are the most important person in your life, the more happy and for filled you are, the more you can be there for other.
Let's change the world together one sister💁‍♀ at the time 🌳
Love you to the moon and Back, Nicole 💋
Do you sometimes forget to take care of yourself? Especially around Christmas time?

You're overwhelmed at work, there is just so much to do before Christmas at home, and your calendar is packed with overdue tasks. To make room for all of this stuff, you skip the healthy lunch, stop going out in nature, and forget about your social life entirely.
When we're stressed self-care is usually the first thing to go, And that only makes things worse.
Christmas is a time for joy and love, so they say, but for many of us it's more stress than joy, why not do it differently this year, by doing something nice for yourself every day.
"But Nicole, I've already got a lot on my plate, hello!?! And it's Christmas time, self-care seems like an overwhelming task right now."
"Nicole, I don't need self-care I need more time in the day"
Then this is why it's even more important that you join this journey, in fact, it's the best time to do something for you, create more you-time will give you more energy and focus to get your stuff done - trust me on this one.
This is Me Nicole, I will be you cheerleader on this journey.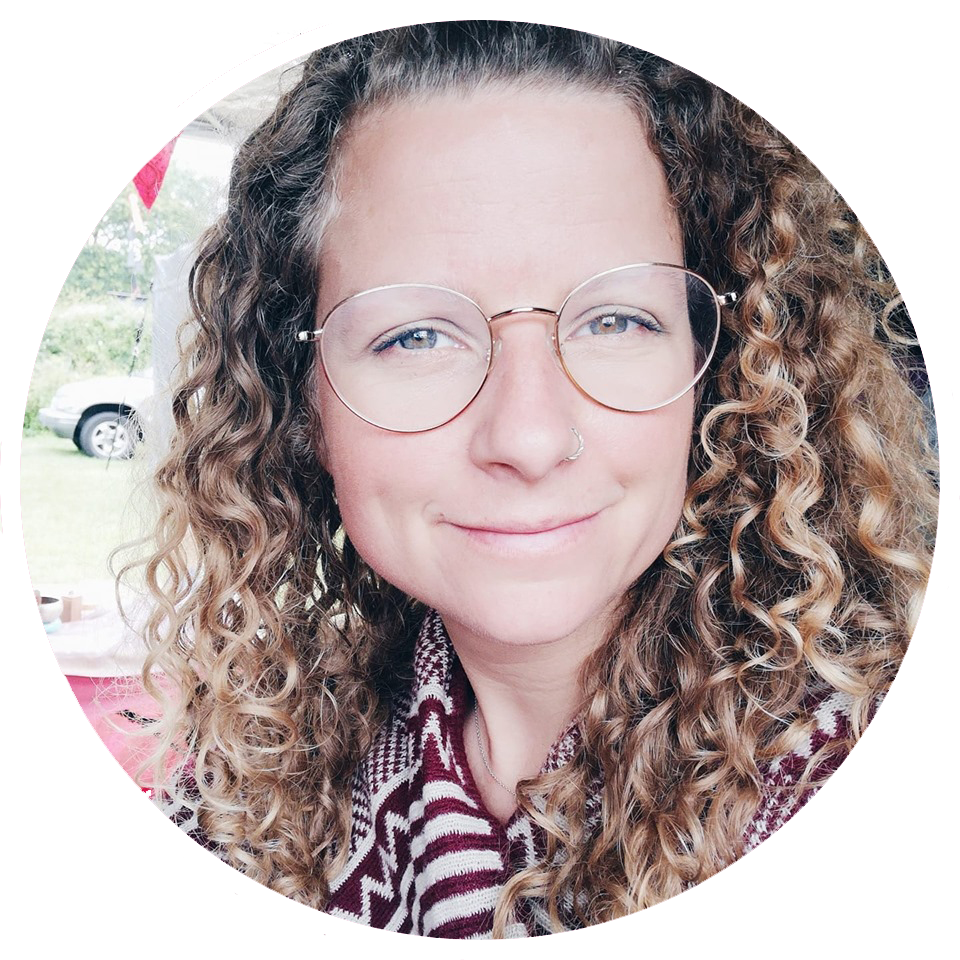 Frequently Asked Questions
When does the course start and finish?
Every day from December 1st, you will receive a small email from me with a link to today's episode
How long do I have access to the course?
The Christmas calendar is yours forever - and you can access it again and again.
Remember..
You take everything at your pace and at your convenience.
Don't worry...
I'll send you an email reminder the day before we start.