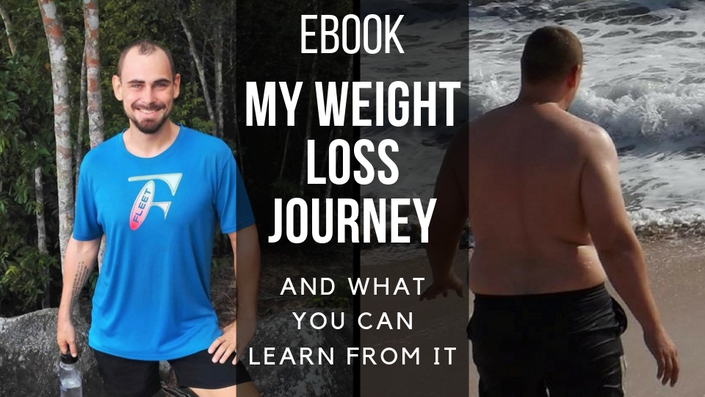 My Weight Loss Journey
And what you can learn from it
If you're anything like me, the you have always been in the weight category of 'Yo-Yo'.
You always try to lose weight, you might even have a lot of success in the beginning.
You feel like you are on top of the world.
New shopping habits, new wardrobe and maybe even a new book of delicious healthy recipes to enjoy.
But then something happens.
You can't explain what it is really, but it all sort of just drifts away.
One bad decision turns into five, and before you know it you are right back to where you started.
I feel you, I have been there and I beat the system!
You can beat the system too!
You can lose weight, keep it off, and not get back into the same old struggle you have been in a million times before..
This book will teach you how!
When you are done reading this book you will understand exactly what you have been missing.
You will have a whole new level of tenacity and grit, and you will know yourself better than ever!
You WILL lose weight, get smoother skin and feel amazing!
Let's hear what others say about the book and me: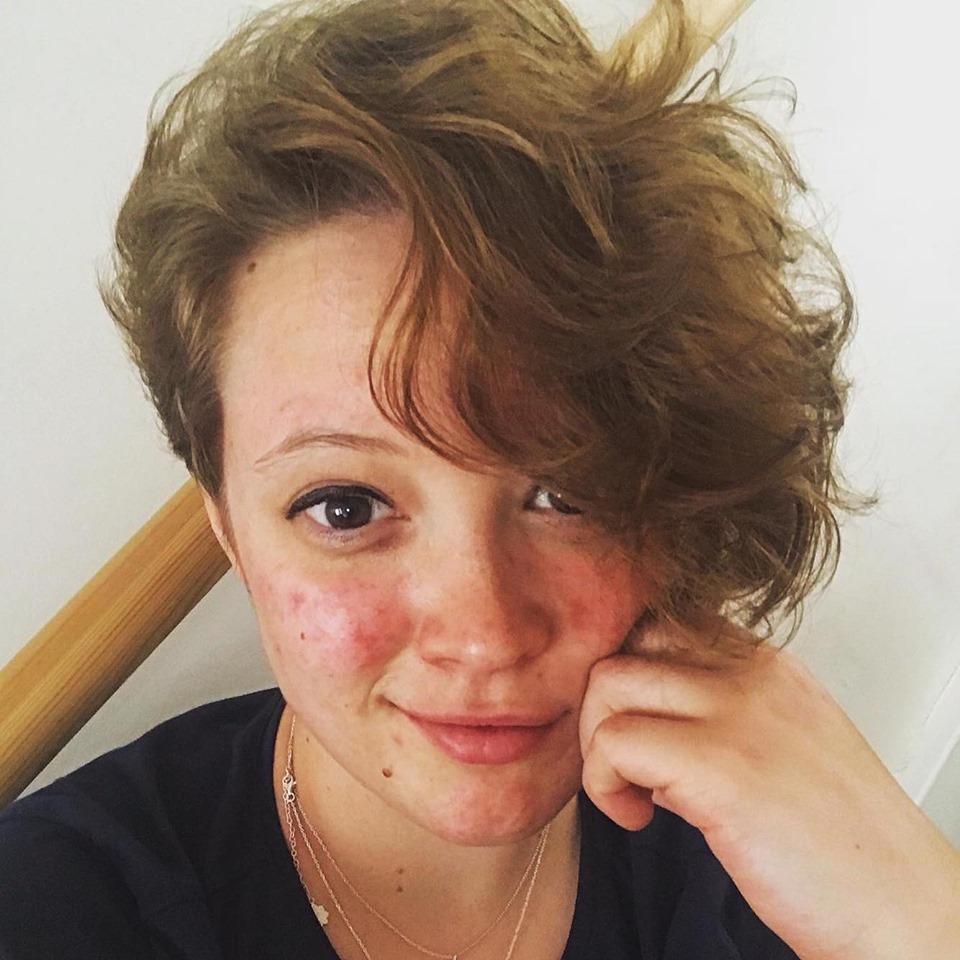 "A fabulously simple (and much needed) wake up call"
"This little book is great for anyone who needs a bit of a kick up the bum. If you are literally starting from the bottom to go up, this is the book for you. Jens really simply puts it as it is (could just be his Danish charm, but I believe there is more to it than that!) and just gives you that little push. He is kind in that he offers you really clear help and advice, making it feel like you are in control. On the flip side of that, he also makes you realize very quickly that you have ALWAYS been in control and therefore it is your own fault you are here and reading this book in the first place. This book doesn't bombard you with jargon or conflicting information that most of the nutrition/health world will bombard you with; rather he is a person speaking from his own experiences and passing to us little gems. It is by no means a book with all the answers, but it works as a fabulous starting point."
- Charlotte Highcock, The Body Shop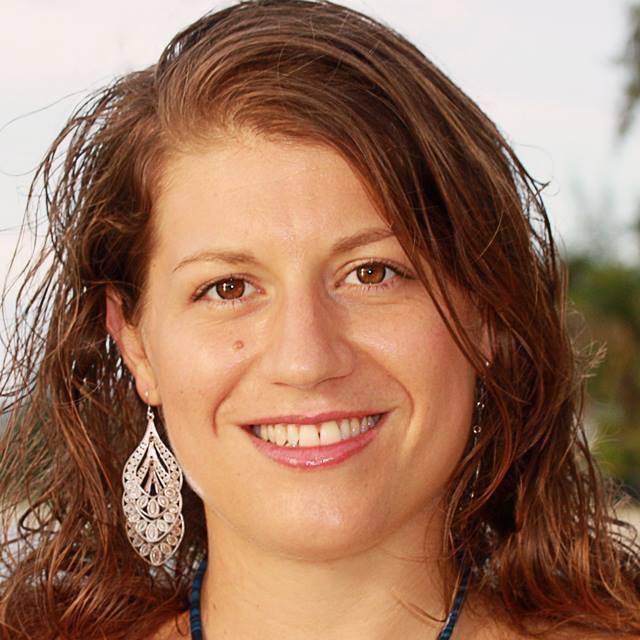 From a personal client:
"You truly love what you do, I really felt that. You encouraged me to push my boundaries, kicked my ass when I needed it, but were also sensitive and adjusted the training according to my personal needs.
I felt to be in very good hands. Not only my body has changed during the 2-months Bootcamp, but also my mind. I eat more consciously, I get to know my body better and know now that I can go further as I believed in the first place. Through you I've created a new lifestyle ever since.
Thank you for having such a positive and holistic impact on me.
Big hugs, Angela"
- Angela Betschart, Be in balance with yourself
You are in charge of your own life!
I stopped blaming my weight issues on anybody or anything other than my own choices in life.
Being overweight has nothing to do with genes, culture or big bones,
but has everything to do with you and how you chose to live your life at the current moment.
I know that it really sucks, not being able to blame anybody but yourself when your life is not going your way,
but think about this for one moment:
Why would you spend time focusing on stuff you can't change?
You cannot do anything about your genes, you cannot do anything about your upbringing, and you cannot do anything about what anybody else is doing.
Your only focus should be on what YOU can change and not coming up with new excuses for your self pity.
I myself was really bad at this.
I could have written a book full of excuses (you'll read some of them right here in this book actually).
It's not that I never tried losing weight.
I have been up and down in weight (mostly up), so many times that I stopped counting them altogether.
Adapting this new way of thinking (not looking outside of what I myself can change), has opened up my mind enough to finally stick with my new body, and not fall back into the traps I always fell into before.
I am losing weight and it's staying off.
I made 3 rules to guarantee my success.
They are very simple, but they have been hard to implement completely.
You know, old habits die hard and all that jazz.
That is where this book comes in helpful.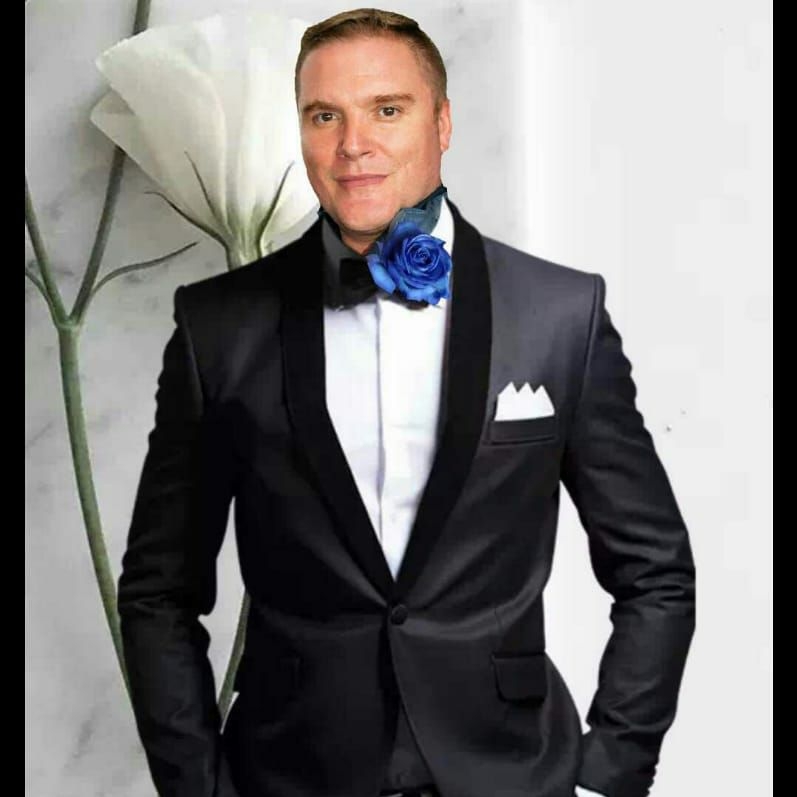 "I read the book and follow the page, as I find it honest and straight to the point to keep it simple to understand food and to be motivated to move! Jens is a legend as he walks the walk and talks the talk in his personal struggle with weight management and it is inspiring to follow him on this journey to not only better himself, but to better everybody!"
- Dewald Haynes, Curago Real Estate
Your Instructor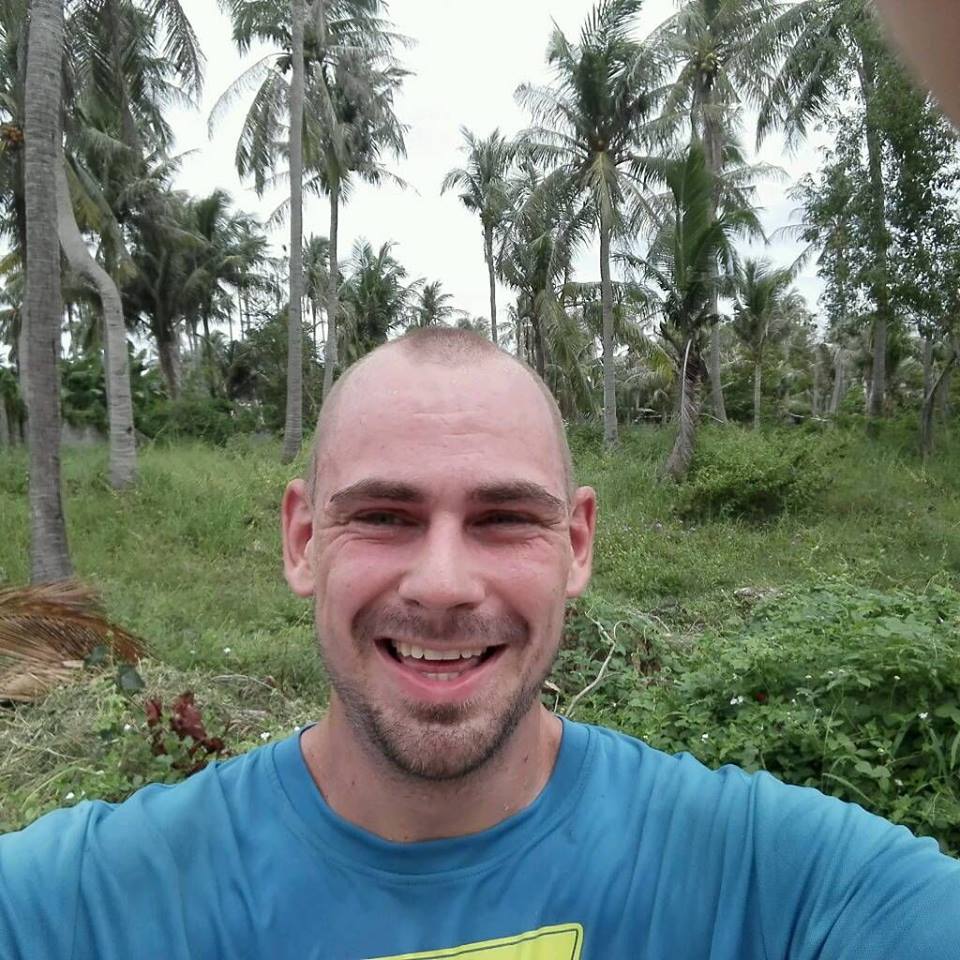 Jens Fuglsang Møller is a World Traveler - Blogger - Coach - Personal Trainer & Author.
His teaching style is down to earth, funny, in depth and easy to understand.
Course Curriculum
My Weight Loss Journey
Available in days
days after you enroll